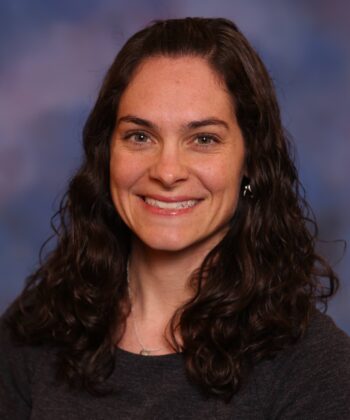 Rachel Blair, M.D
Rachel Blair, MD is an endocrinologist and clinician educator at Brigham and Women's Hospital. She completed internal medicine residency and endocrinology fellowship at Brigham and Women's Hospital. She is currently the associate site director for physical diagnosis and reasoning for first year medical students at BWH. Her PRISE research project is "Through the Lens of Transitions Theory: When Interns Become Residents." focusing on exploring the transition from the role of intern to the role of resident in the internal medicine training program, a transition that can be exciting yet challenging. She also implemented a session on teaching challenges for PGY2 residents during a retreat in Fall 2020. Rachel stated that she really appreciated the mentorship in PRISE particularly related to qualitative methods, as well as having a peer group to learn, strategize, and reflect with throughout the year. She also mentioned that she is grateful for the opportunity to attend the Harvard Macy Program for Health Educators through PRISE.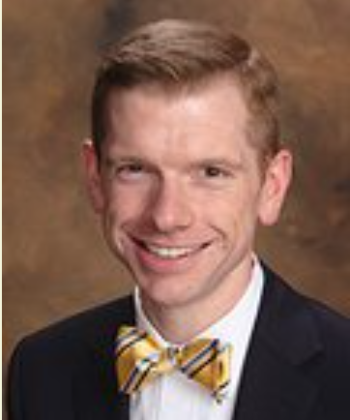 Andrew Lawton, M.D
Andrew Lawton, MD is a palliative care physician and clinician educator at Brigham and Women's Hospital and Dana-Farber Cancer Institute. He serves as Director of Communication Skills Education for the Department of Psychosocial Oncology and Palliative Care at DFCI and as Assistant Program Director for Communication in the BWH Internal Medicine Residency. Dr. Lawton was a member of the 2019-2020 PRISE cohort, and his educational and scholarship efforts focus on communication skills training for learners at all levels. As a PRISE scholar, Dr. Lawton conducted a qualitative study of medical residents' perspectives on leading serious illness conversations, which will inform the design of an enhanced communication skills curriculum within the residency.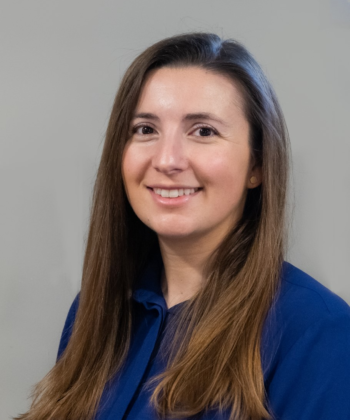 Rebecca Sternschein, M.D
Rebecca Sternschein, MD is a pulmonary and critical care specialist and medical educator at Brigham and Women's Hospital (BWH)and Instructor of Medicine at Harvard Medical School (HMS). She earned her MD from the Albert Einstein College of Medicine in New York, completed Internal Medicine residency at NYU Langone Medical Center in New York, and completed her Fellowship in Pulmonary and Critical Care Medicine at the Harvard Brigham and Women's Hospital (BWH) in Boston, MA. She is a member of the Harvard Academy of Teaching and Learning where she completed a 2-year fellowship in medical education research. Dr. Sternschein's research interests include formative learning experiences in the graduate medical education environment and the role and impact of interprofessional education in GME. Her PRISE research project focused on exploring the professional identity formation of clinical educators in the ICU.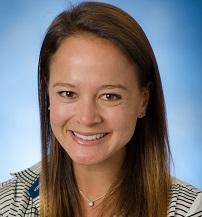 Lindsey Wu, M.D
Lindsey Wu, MD is a general internist hospitalist, currently at Duke University Medical Center. After completing her Internal Medicine residency at the University of California - San Francisco, she joined the Hospital Medicine unit at Brigham and Women's Hospital (BWH). At BWH, Lindsey served as the Director of the Integrated Teaching Unit for three years. In this role, she piloted projects in her primary areas of interest within medical education, point-of-care ultrasound and diagnostic reasoning. By joining PRISE, Dr. Wu was able to learn essential skills in medical education research so that she could launch and study "An Experimental Curriculum for Addressing Diagnostic Uncertainty" for Internal Medicine residents at BWH.